How to Market Your App
Marketing Your App: Create memorable content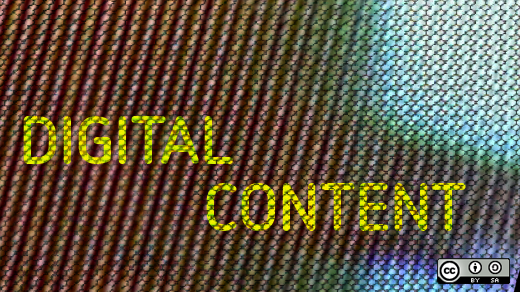 One of the most effective ways to get people talking about your app is to provide highly memorable and shareable content. As always content is king and memorable content that grabs the reader's attention will be shared more frequently, setting off a positive feedback loop of even more sharing. A good avenue for this is to create a blog and provide interesting blog posts. A blog can serve to update users on all the major changes to the app, present informational videos, or share helpful tips on a subject related to your product.
Marketing Mobile Apps: Gain fans by establishing a Facebook Page

Creating a Facebook page for your app is an inexpensive and effective way to develop your fanbase. The idea here is to post content that is related to your app, but not about the app itself. Facebook's newsfeed algorithm, EdgeRank, has worked to filter out content that users couldn't care less about or will respond to negatively. Sharing compelling content related to your app that people respond to will generate comments and likes, enough to stay at the top of thousands of peoples' newsfeeds for a day. This placement, in turn, generates greater clicks and higher sales. Facebook ads can be another way to target your particular audience. On Facebook you can target people based on their age, gender, education, marital status, interests, job title, and employer thus narrowing your ad placement by the niche and reaching the customers who are most likely to buy.
Mobile Apps Marketing: Tweet about your app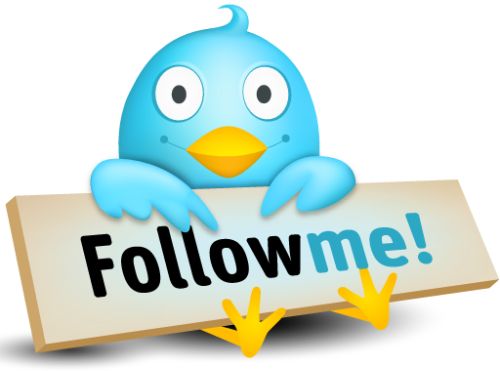 Establishing a twitter handle for your app is a no brainer. It's a great source for networking, allowing you to reach influencers by mentioning them in your tweets. This, in turn, enables you to gain more followers and drive downloads of your app. The search function allows you to generate new leads by searching for tweets by people who are looking for the service that your app provides. Twitter Advanced Search allows users to narrow their searches down by certain search criteria, including "Place." Twitter is also an easy way to reach out to your users and deliver customer support. Responding to customers who are tweeting to you can be helpful in establishing a positive image of your brand as being friendly, responsive, and courteous. Creating a customized hashtag can help get the conversation about your product started.