Learn more about Evolution Point's Services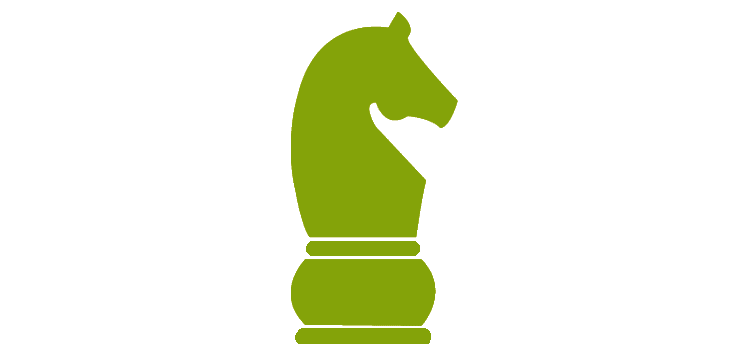 Marketing Strategy
We always start with a solid, well-grounded marketing strategy. Let us formulate a strategy that works for you.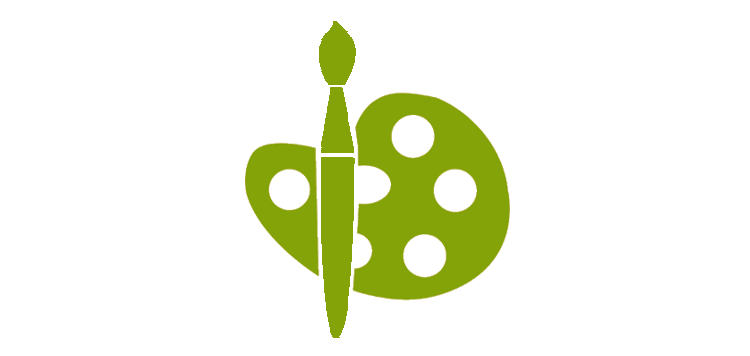 Branding, Messaging and Design
Based on your marketing strategy, we will assist you with positioning and branding your products and services that clearly differentiates you from your competitors.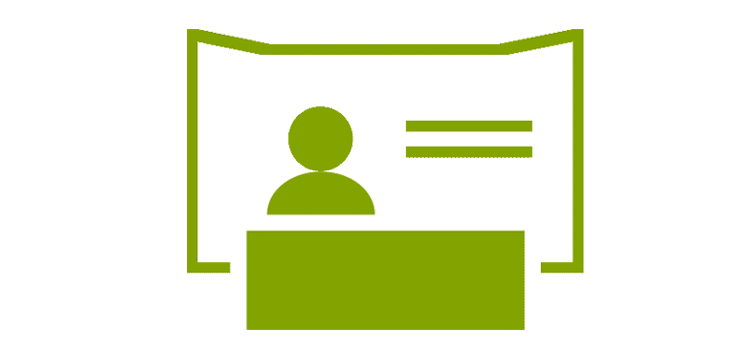 Tradeshow Support
Most companies use trade shows as their primary means of outreach. Make your presence known by standing out among other exhibitors.
Need a solid marketing agency you can count on? Look no further!
Evolution Point is a full-service marketing agency with a rich history and legacy of helping our clients succeed. Here are some of our clear differentiation:
Why choose us?
For any project, big or small, we invest deeply in our clients by discovering our clients' history, culture, objectives and vision. It is with this investment that we are able to partner effectively with our clients.
We take a holistic, top-down approach to any project, starting with discovering or developing a overarching brand strategy.
We believe in measuring results.  We identify success factors up front and track the success of the project against those factors.
We are highly approachable. Our small agile team allows us to respond to changing conditions quickly and effectively. We are also flexible and adapt to working in any process that our clients are comfortable with.
Explore Evolution Point and Get To Know Us!