Evolution Point –
Digital Marketing Agency
Evolution Point is a Chicago-based digital marketing agency which specializes in brand strategy, product development and marketing promotion. Other marketing agencies create "Marketing." We help create revenue and sales by establishing achievable strategies, developing desktop and mobile applications, and promoting the business using appropriate channels.
We have provided a FREE website audit to test the health of your website. Details of our audit tool can be found here. We welcome you to contact us directly if you have any questions about the audit report by emailing us at info@evolutionpoint.com or by using this form.
LEARN MORE ABOUT EVOLUTION POINT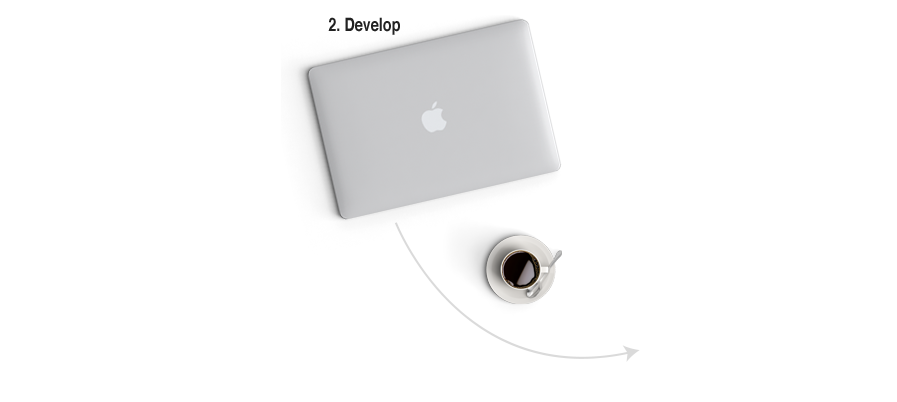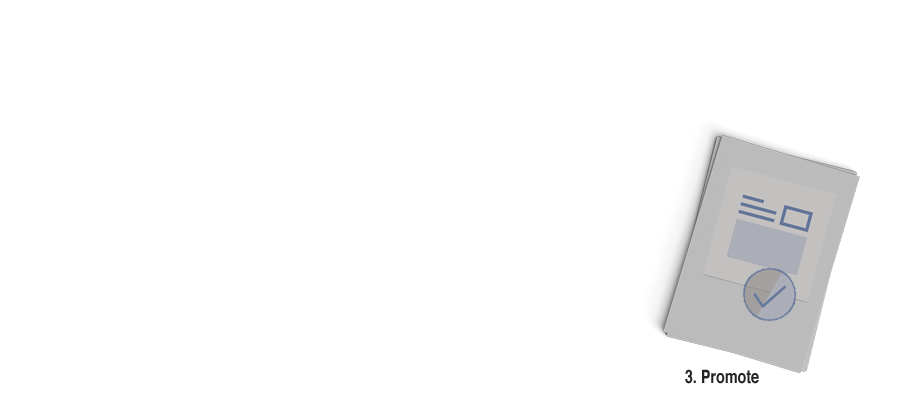 Why Evolution Point?
For any project, big or small, we invest deeply in our clients by discovering our clients' history, culture, objectives and vision. It is with this investment that we are able to partner effectively with our clients.

We take a holistic, top-down approach to any project, starting with discovering or developing a overarching brand strategy.

We believe in measuring results.  We identify success factors up front and track the success of the project against those factors.

We are highly approachable. Our small agile team allows us to respond to changing conditions quickly and effectively. We are also flexible and adapt to working in any process that our clients are comfortable with.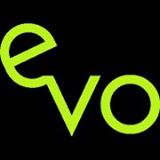 Contact Us
Evolution Point is a Chicago vertical marketing agency which specializes in brand strategy, product launches, interactive web development, social media, search engine marketing, lead generation and nurturation.
Mailing Address:
500 Westover Drive, #12992
Sanford, NC 27330
Phone: (312) 733-1100
Fax: (312) 624-6780
Email: info@evolutionpoint.com