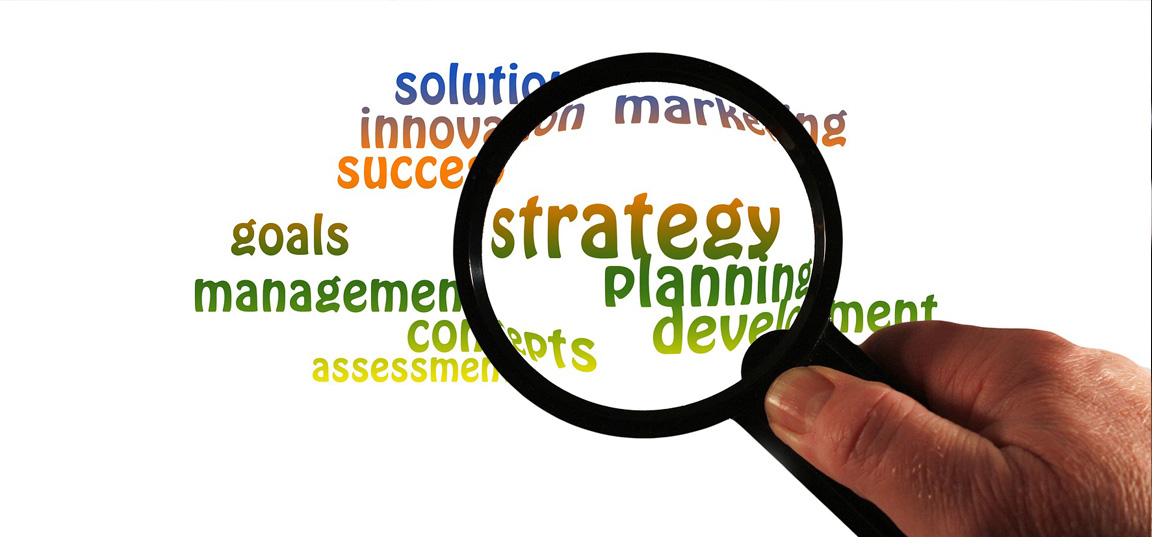 How to Create a Winning B2B Search Marketing Strategy
Many companies make the mistake of jumping into Search Marketing without a coherent plan. This is always a mistake, as search engines' algorithms are shifty and don't suffer fools. The key is to begin with a strong base that will provide you with the best path to success. Here are five blocks to build a winning foundation for a high-converting strategy.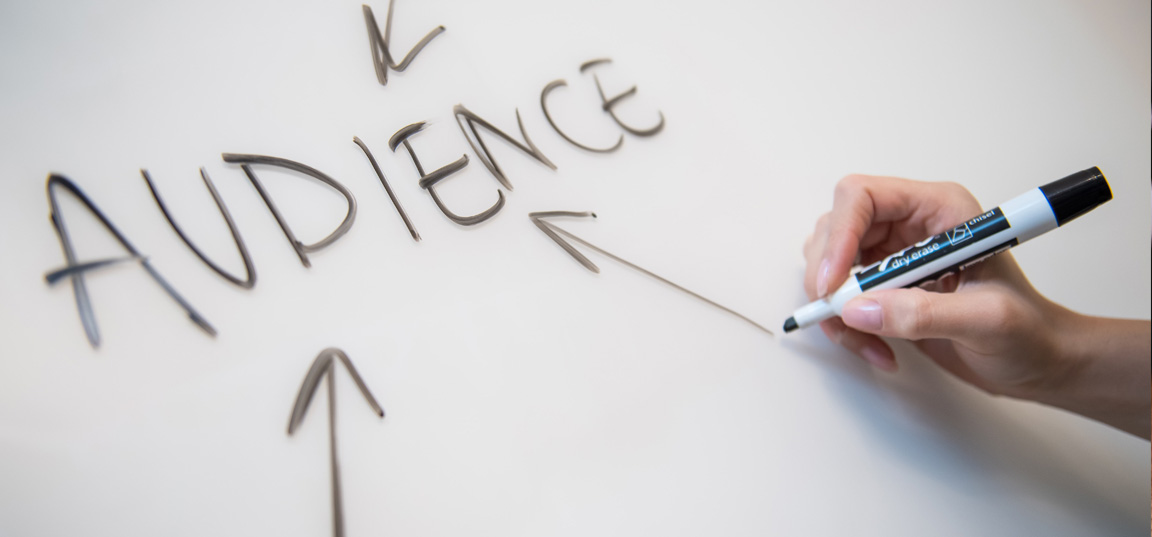 What Are the Benefits of Search Marketing?
Showing up at the top of search, either organically or through paid ads, has significant advantages for B2B: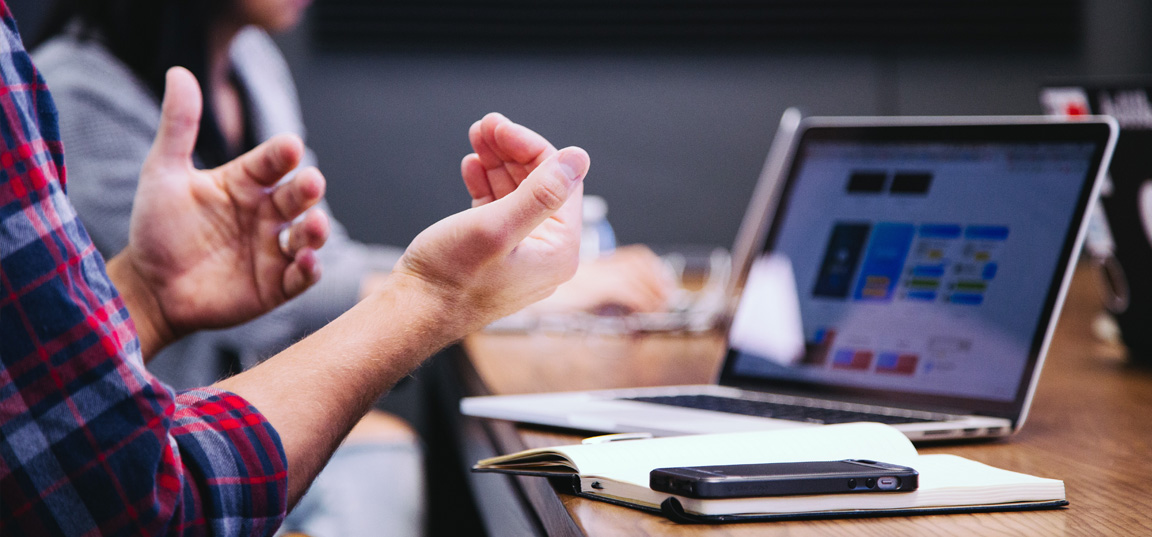 Who Should Do Search Marketing, and Why?
If you're doing business on the internet, you need to be doing Search Marketing. Full stop. To not do so would be to turn your back on the millions of potential customers searching the internet every day for solutions to the problems they have – solutions that your business can provide. Wouldn't you like your company to appear in the search results so that they can find the solution they're looking for? This is why Search Marketing is essential for all businesses looking to grow.