Email Marketing Tip – Use An Email Service Provider (ESP)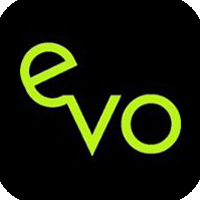 Email marketing has the highest return on investment of any marketing medium. It's a powerful tool that's not going away any time soon. So how do we ensure high success rates from your email marketing efforts? Here is today's tip –
Always Use A Email Service Provider To Send Your Emails
There are many service providers you can use today to send all your emails. Most of these providers are highly affordable. As an example, Evolution Point uses our own agency platform to send out our client's emails because it provides better tracking, analytics, lead management, reputation management and integration to 3rd party CRM like Salesforce.com. However, you may be tempted to use your own email service to send out the emails because it is something that you are familiar with (e.g. sending emails using your Outlook program), or you feel like the list is too small to justify a service provider. Our advice is – DON'T.
Email service providers help with monitoring your email deliverability and bounce-backs and ensuring your compliance with anti-spam regulations. When you send your email campaign through an ESP, it will include a standard opt-out and global opt-out link as well. If you have no design experience, ESPs can help provide templates to make email campaigns look professional.There are a ton of benefits to using an ESP, including preventing your own email IP address from being blacklisted.
More tips coming your way. If you need assistance with your email marketing, contact us. We are more than happy to take a look and give you pointers.